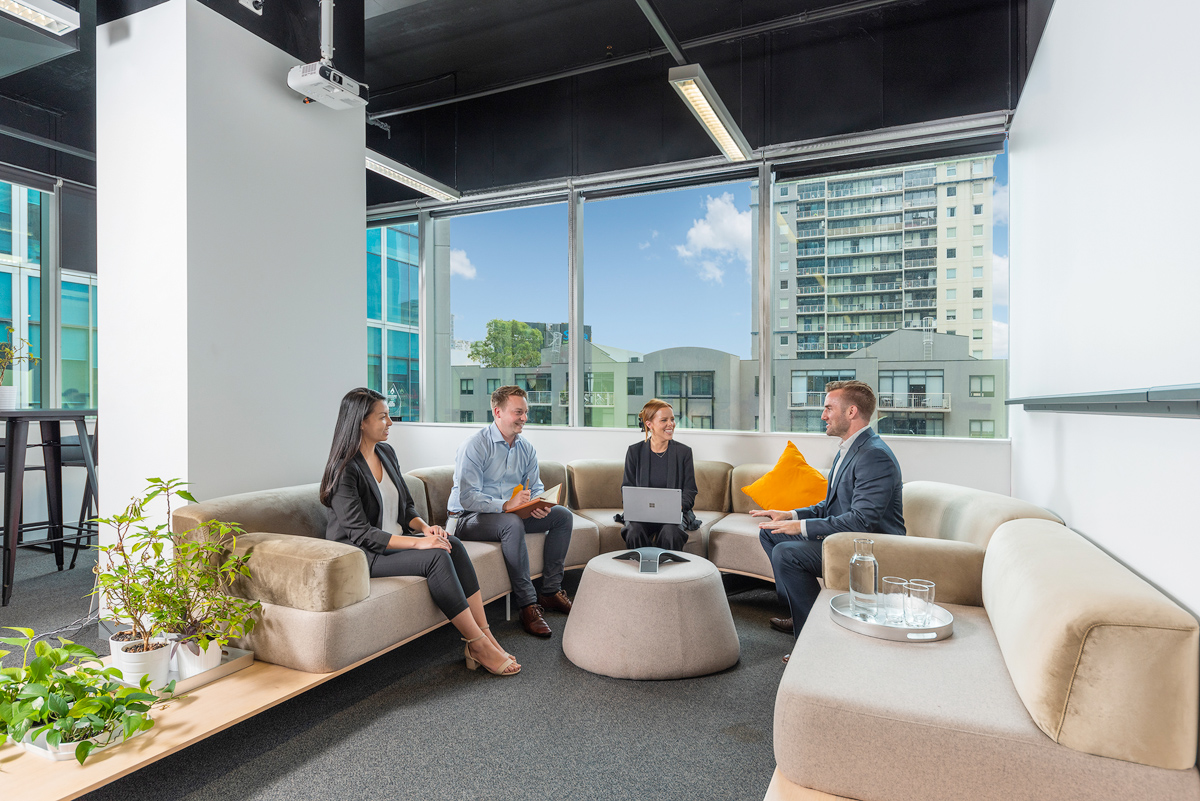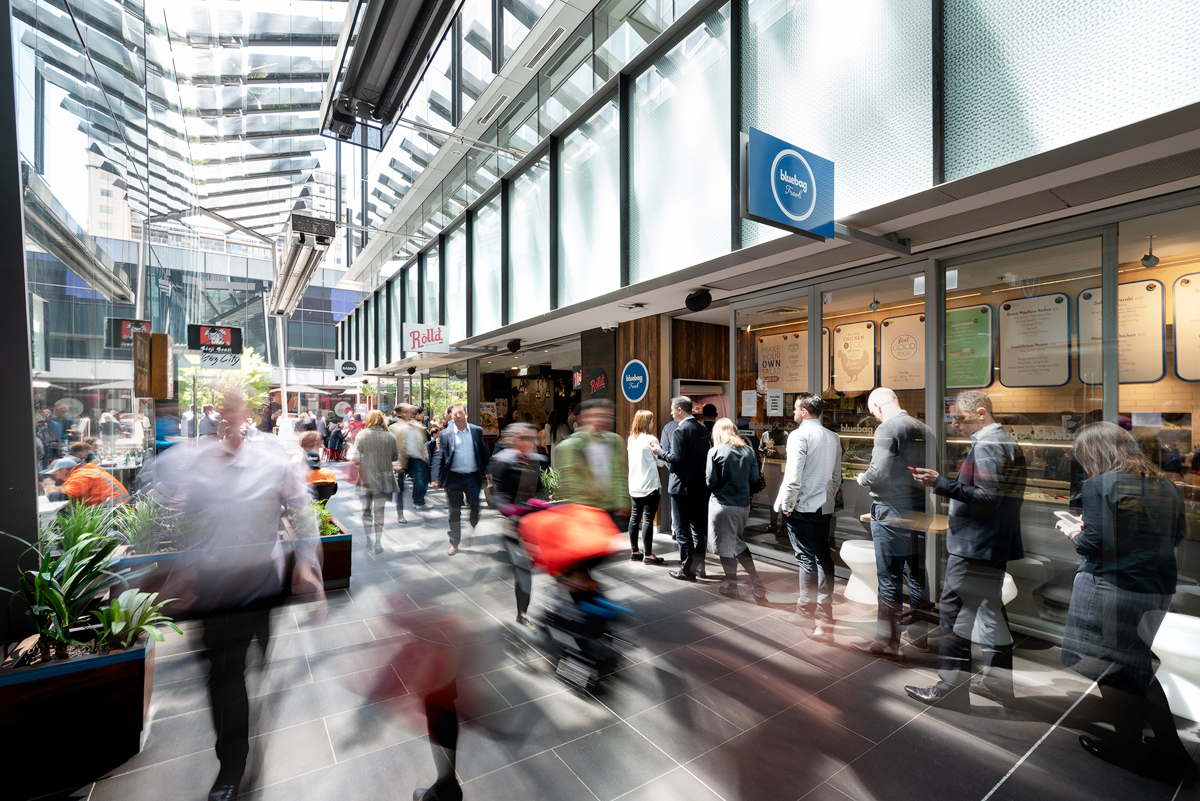 A vibrant journey awaits at Spring Place.
Immerse yourself in a close-knit community of like-minded individuals, where history and connectivity meet. A precinct with smart and collaborative spaces to spark inspiration and productivity within any business.
Located within the prestigious and historically rich Parliamentary precinct of the CBD, a variety of landmarks, shops, cafes and parks are all within the immediate vicinity of Spring Place. Each day can offer new surprises throughout Spring Place's vibrant streets and hidden laneways.
This is a destination where professionals will be proud to arrive each day.